HOURS OF OPERATION:
TUESDAY 11AM - 6PM
WEDNESDAY & THURSDAY 11AM - 8PM
FRIDAY & SATURDAY 11AM - 10PM
SUNDAY 11AM - 6PM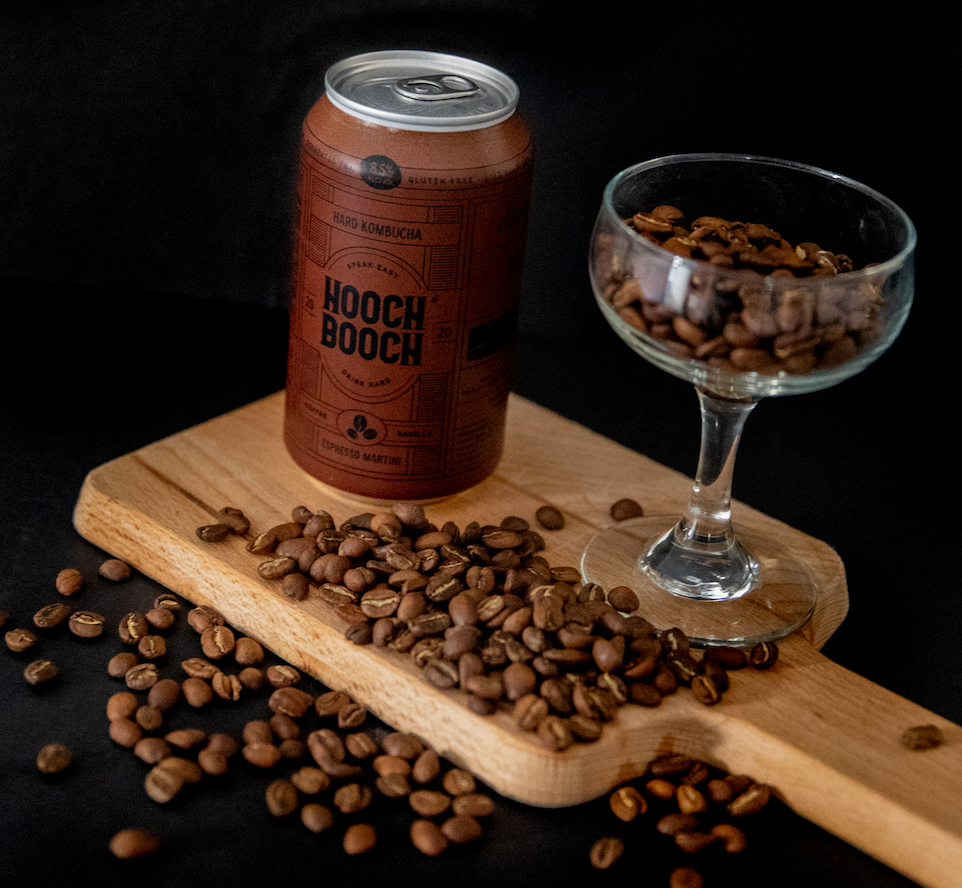 JOIN US FOR HAPPY HOUR - HOOCH BOOCH STYLE
Make that an all-day happy hour! Join us for 'Drip All Day' from 11am - 6pm Tuesday through Friday.

Hang out and sip on bottomless drip coffee, tea & Hooch Booch for $22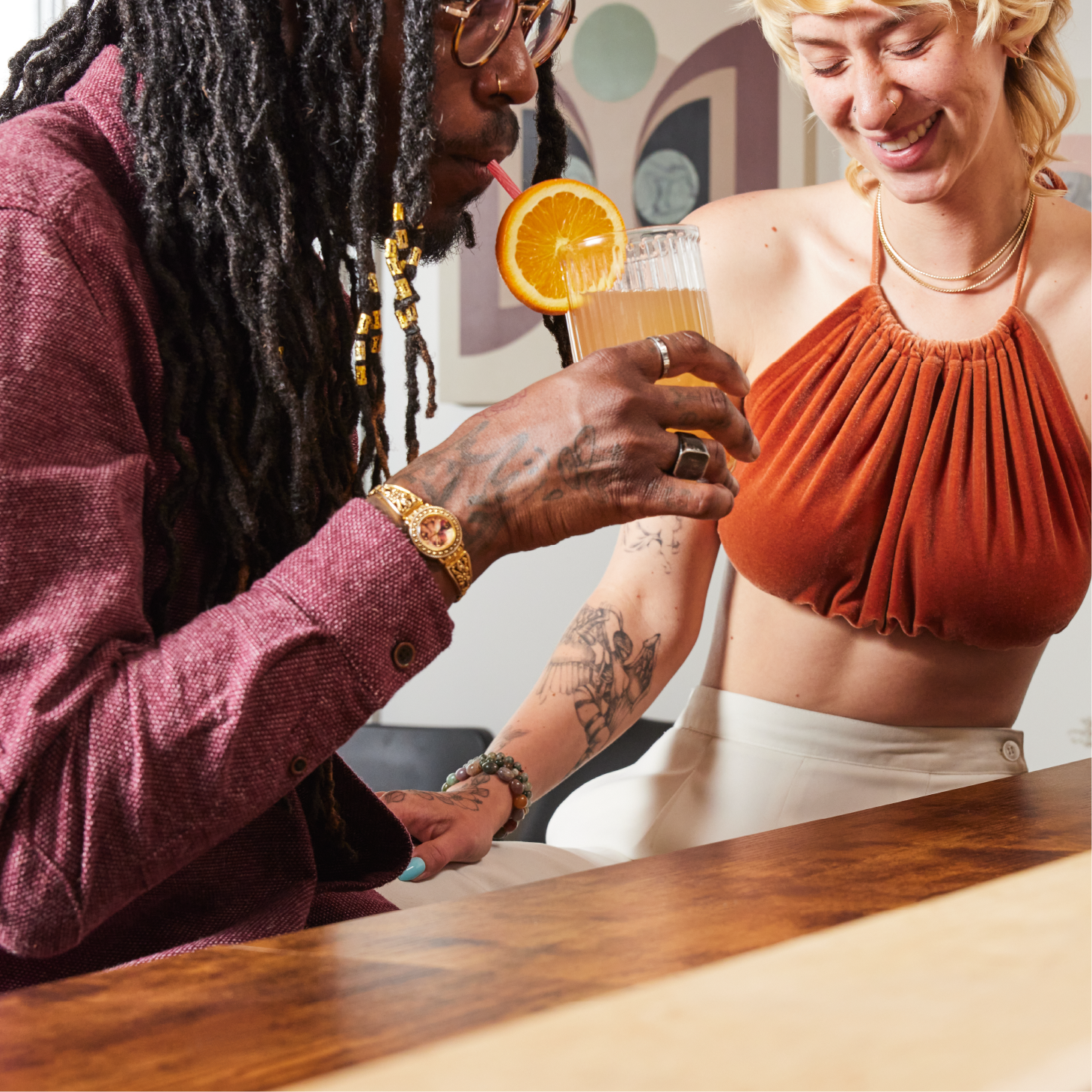 What to expect in Denver's first hard booch taproom?
Nostalgic, bold flavors in our modern, speak-easy space. Sit back, relax and enjoy:
* Hooch Booch signature cocktails
* Non-alcoholic libations
* Local Wine Selection from Attimo Wines
* Rotating Local Beer Selection
* Choice Market Mini Mart for any late night snacks
blind tiger menu — dare to go harder?
Hooch Booch

Raspberry and Lemon + Splash of Mythology Gin + $2

Honey and Lemon + Splash of Mythology Gin + $2

Oak, Orange, and Cherry + Splash of Mythology Bourbon + $2

Grapefruit, Sage, and Lemon + Splash of Tequila or Mezcal + $2

Coffee and Vanilla + Splash of Mythology Vodka + $2

Choose or have your boochtender select 4 flavors to sample.

Cocktails

Mezcal, Tequila, Hooch Booch Lounge Lizard, Lime, Garnished with a Chile/ Charcoal Salted Rim.

Gin, Ginger, Blood Orange Juice, Sparkling Water, Lime.

Rum, Blueberry Simple Syrup, Fresh Mint, Sparkling Water, Lime.

Hooch Booch Rum Runner, Rum, Pineapple Juice, Blueberry Simple Syrup, Lime, Cherry.

Pick your Poison (Gin, Vodka, Bourbon, Tequila), Ginger Beer, Lemon or Lime.

Add a Splash of Hooch Booch Clover Club $1.

Add a Splash Hooch Booch $1.

Beer & wine selections

Pricing Varies

-

Chardonnay, Arneis, Cortese

Chardonnay, Arneis, Cortese

Arneis, Nebbiolo, Bombino Bianco

Dolcetto, Nebbiolo

boneless cocktails

ROSE CORPSE REVIVER 16OZ - $7.50

By H00CH B00CH

Rose Corpse Reviver, Turmeric & Ginger Infused Pineapple Juice, Lemon, Mint.

BOTANICAL CORPSE REVIVER 16OZ - $7.50

By H00CH B00CH

Botanical Corpse Reviver, Pomegranate, Lemon, Basil.

-

Rotating Non-Alcoholic Kombucha

Bite Me

Rotating Local Selections

sip & plan?

Download our latest menu...

Read More