THE BEST OF THE BEST
· 12 FL OZ · 5.5% ALC/VOL ·
This handcrafted flavor is inspired by the famous cocktail from the booziest decade of the 20th century. With notes of sweet honey and zesty lemon, it's a combination that's dangerously good.
Dare to go harder? Add your favorite gin to create a timeless libation.
Share
View full details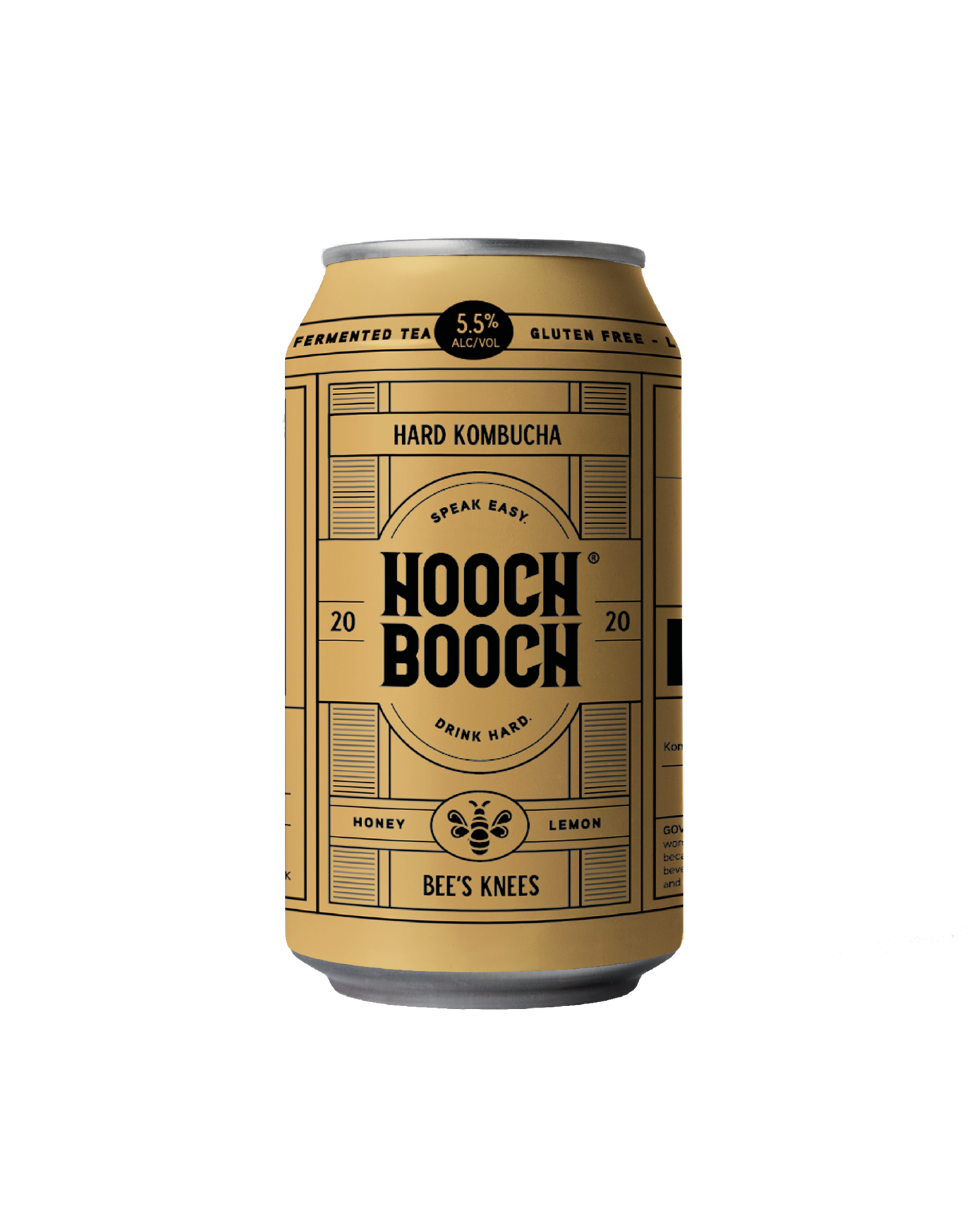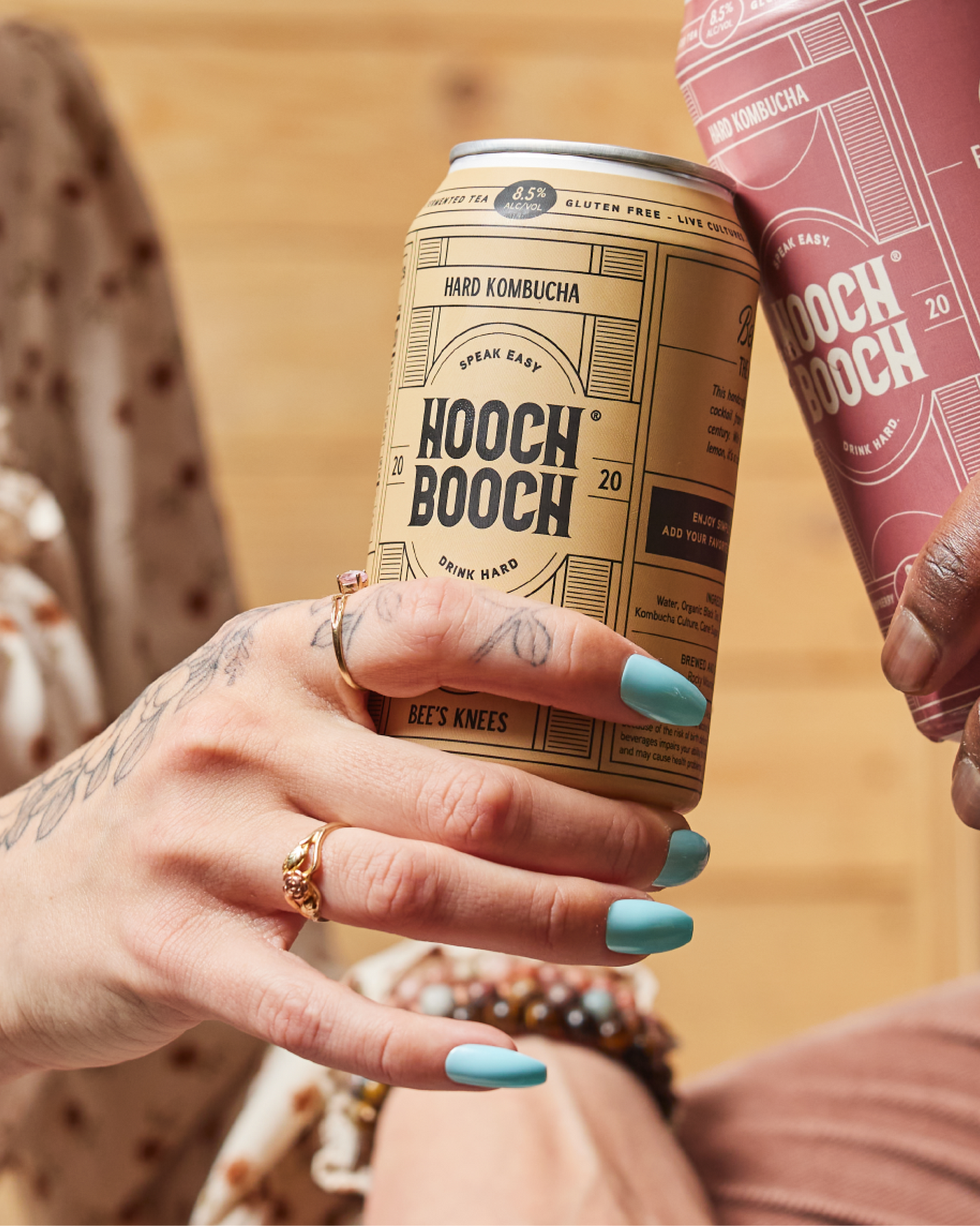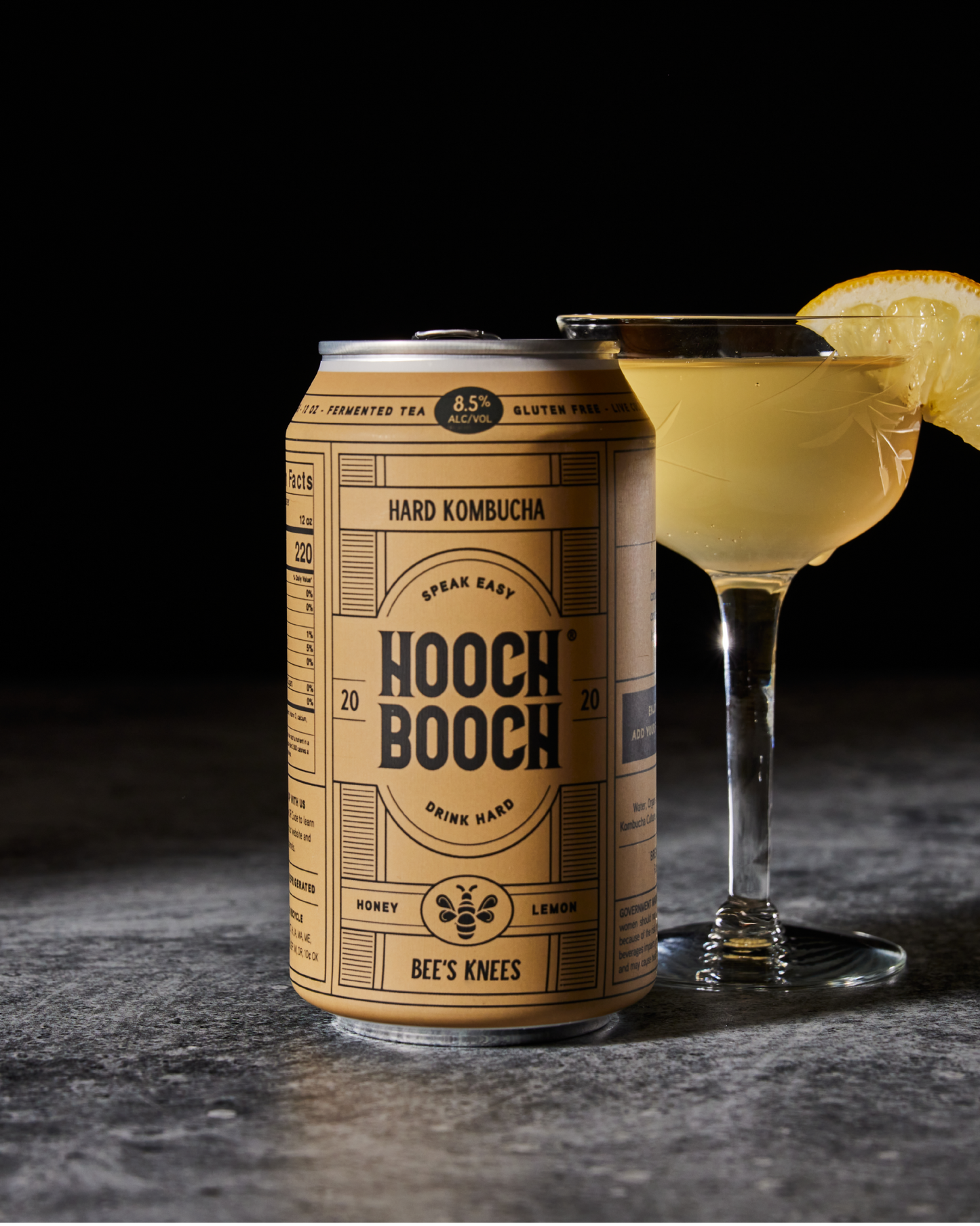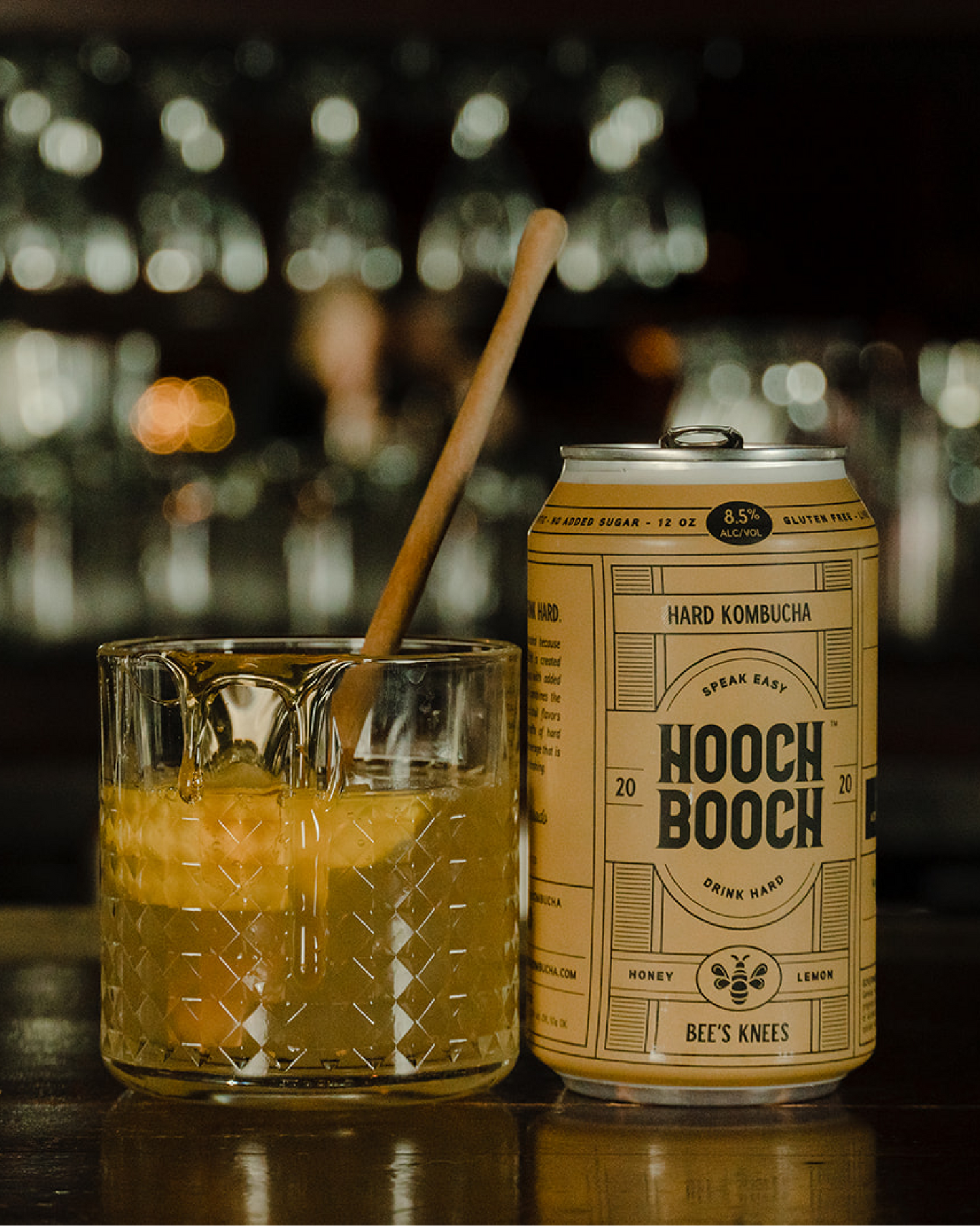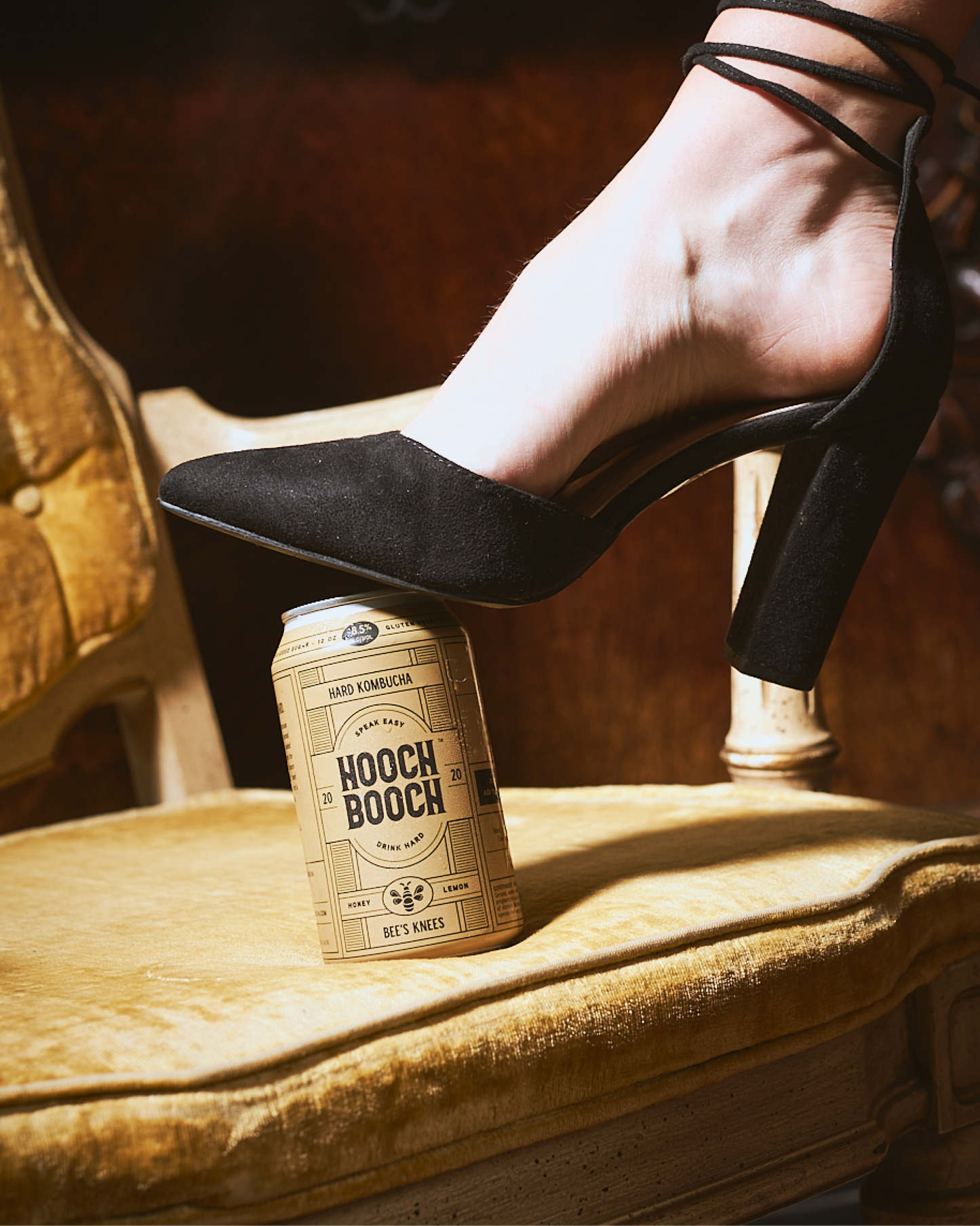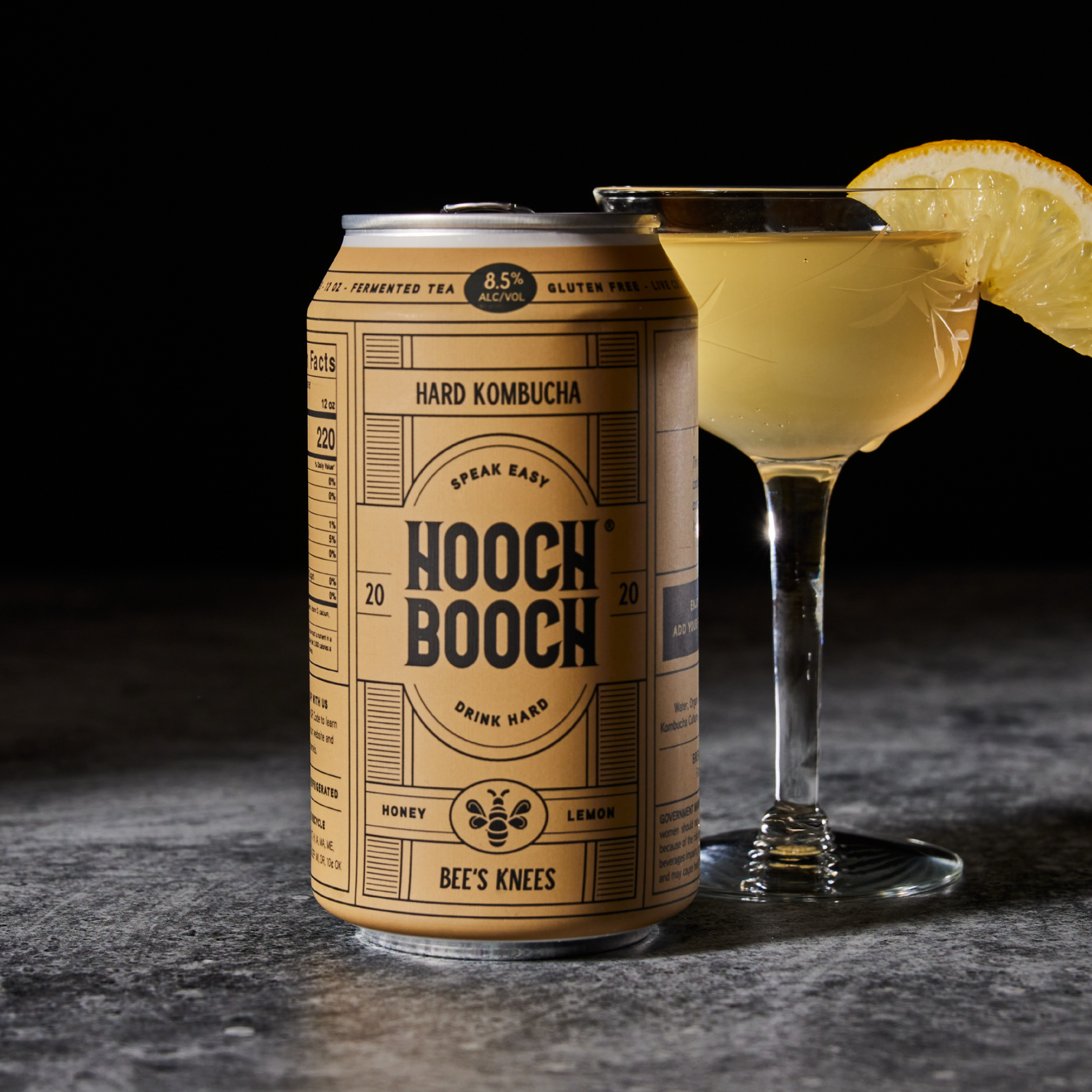 DARE TO GO HARDER?
The bee's knees is a classic cocktail made with gin, lemon and honey! This recipe is strong, refreshing and delicious. Recipe yields 1 cocktail; you can multiply the ingredients and make up to 3 cocktails at once in a standard cocktail shaker.
½ ounce Honey Syrup
HB Bee's Knees
1 ounce Lemon Juice (about ½ medium lemon)
2 ounces Gin
Lemon twist, for garnish
Can't Find The Hooch Where You Want It?